Our Baseball Division caters for all ages and levels of abilities for Juniors: Machine Pitch, Little League, Intermediate League, Junior League, Senior League & Big League. Seniors of all playing abilities from the Elite of State League, State League 2 & 3, B, D, E and F Grade.
And coming in 2020, we will also field a Girls Team in Baseball WA Under 17s Girls Competition.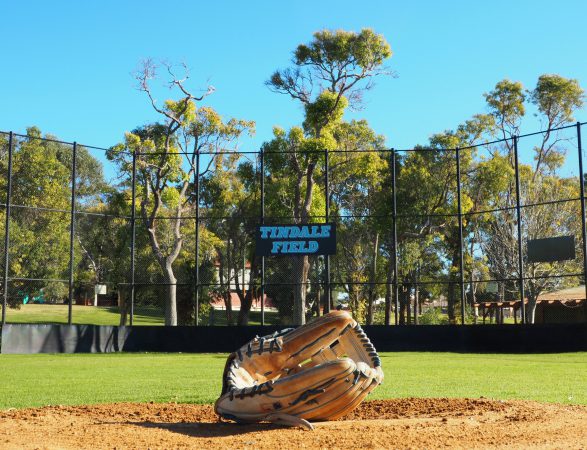 Welcome to the 2019/20 Baseball Season.
Register here for the new season ahead.
Fixtures are available from the BWA website.
Read more about our club history.