Our Baseball Division caters for all ages and levels of abilities for Juniors: Machine Pitch, Little League, Intermediate League, Junior League, Senior League & Big League. Seniors of all playing abilities from the Elite of State League, State League 2 & 3, B, D, E and F Grade.
In 2021, we will again field a Girls Team in Baseball WA Under 17s Girls Competition.
Carine Cats Baseball is proud to announce our newly appointed State League coaching staff.
MIKE RIOU has been appointed Senior Coaching Advisor with a focus on leadership, culture development and development pathways for the transition of our junior talent into senior baseball. Mike brings to Carine a wealth of coaching, teaching, training and playing experience including Canada and the US.
MURRAY KEMPTON has been appointed State League 1 Coach. Murray brings extensive playing experience from his own State League career as well as coaching experience including national coaching success at junior levels and international representation in Asia Pacific championships.
DEAN MITCHELL has been appointed State League 1 Assistant Coach. As a former player and coach with a baseball career that included Australian representation Dean brings a wealth of knowledge, insight and experience to our club.
CRAIG HUGHES has been appointed State League 2 Assistant Coach and State League 3 Coach. A former State League player Craig was recently Head Coach of the successful Perth Northern Metro Junior League Charter team which won the 2019 Australian Junior League Championship in Adelaide and represented Australia at the Junior League World Series in the US. The appointment of our State League 2 Coach will be announced shortly.
SEAN JONES has been appointed State League 3 Assistant Coach. Sean is a former Perth Heat player with close to 400 games in the Australian Baseball League. Sean was a 2009 inductee into the Flintoff & Dunn's AMLB Hall of Fame.
ANDREW MCNALLY has been appointed as Pitching Coach. Andrew is a former ABL player with both Perth Heat and Brisbane Bandits, represented Australia in the 1996 Olympics and also was a professional player with the Cleveland Indians organisation.
Each of these appointments bring at least 40 years of baseball experience to our State League squad and have been carefully selected as we transition our substantial junior player base into long term sustainable State League performance. We look to the upcoming 2020/21 season with great excitement as we begin the next chapter of our State League journey.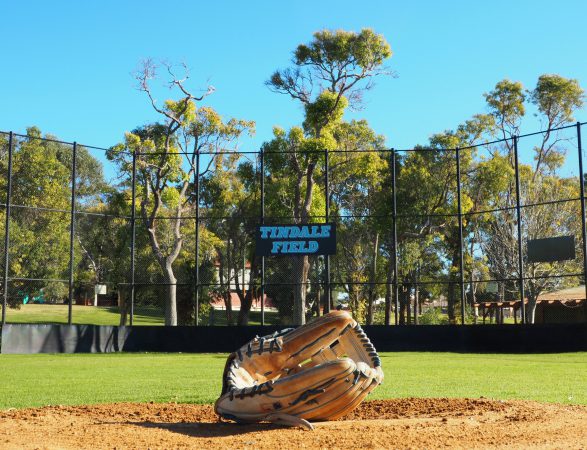 Welcome to the 2020/21 Baseball Season.
Register here for the new season ahead.
Fixtures are available from the BWA website.
Read more about our club history.